ABOUT PH PAINTING SERVICES, SPECIALIST IN SASH WINDOW RESTORATION
"BRIGHTEN UP YOUR PLACE AND CREATE CALMNESS"
PH Painting Services, Specialists in Sash Window Restoration is a painting company based in Dublin Southside, providing interior and exterior residential and commercial painting services and specializing in Sash Window Restoration. For all your painting needs, inside and out, call us today. The quality and attention to detail we put into our work are more than most require, and you can see the pride we take in our work. We want your painting project to look great and last for many years to come.
Meet Philip Harold,
Philip has been in the painting & decorating business since 2001,
The business started up over 10 years ago. He has trained with some of the most highly trained and qualified painters in the business. He has brought these skills into his business and delivers a professional approach to ensure top-quality services to his clients.
Philip specializes in Sash Windows he works on old and new buildings in greater Dublin and surrounding areas and in Wicklow as well.
Along with corporate  Painting and Decorating services, Philip also provides a wide range of Home Exterior and Interior Painting services
One of his main focuses is to bring new life back to old windows. Restoration of sash windows keeps the original character of any house or building, with the restoration, the windows will be brought back to their original windows and new draught proof for more energy efficiency and will also give old windows many years of life.
Our team's work is clean and efficiently done with fine attention to detail and focused on all our jobs. We can also complete the work on or off-site with restoration projects of Sash Windows.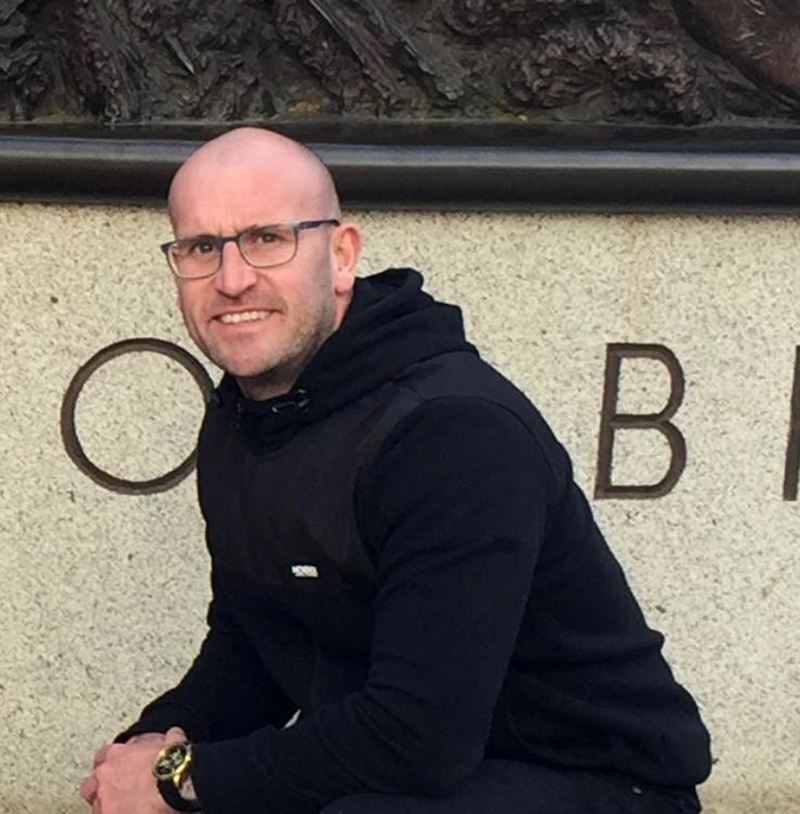 Get A Quote Today
If you would like further information on any of the services
we provide or would like a quote. Please fill in your details in the form and one of our team will get back to you very soon.
Thanks in advance and we look forward to chatting with you.