PH Painting Services, Specialists in Sash Windows Restoration - Our Services
PH Painting Services, Specialists in Sash Windows Restoration perform each service in a professional manner. We are dedicated to punctuality, communication and hard work.  Integrity goes a long way, and when you choose us for your project, we combine all of these traits to produce a cost-effective, quality finish that you will love!  Our team are clean, professional, and skilled in our trade.
We take pride in our work!
At PH Painting Services we recognize the importance of updating your home or business premises. 

Every Painting project we are contracted to complete is designed to put you first and carry out your requirements. 

Our team of professionals are here to ensure that your job is carried out to the highest spec and delivered on our promise to you.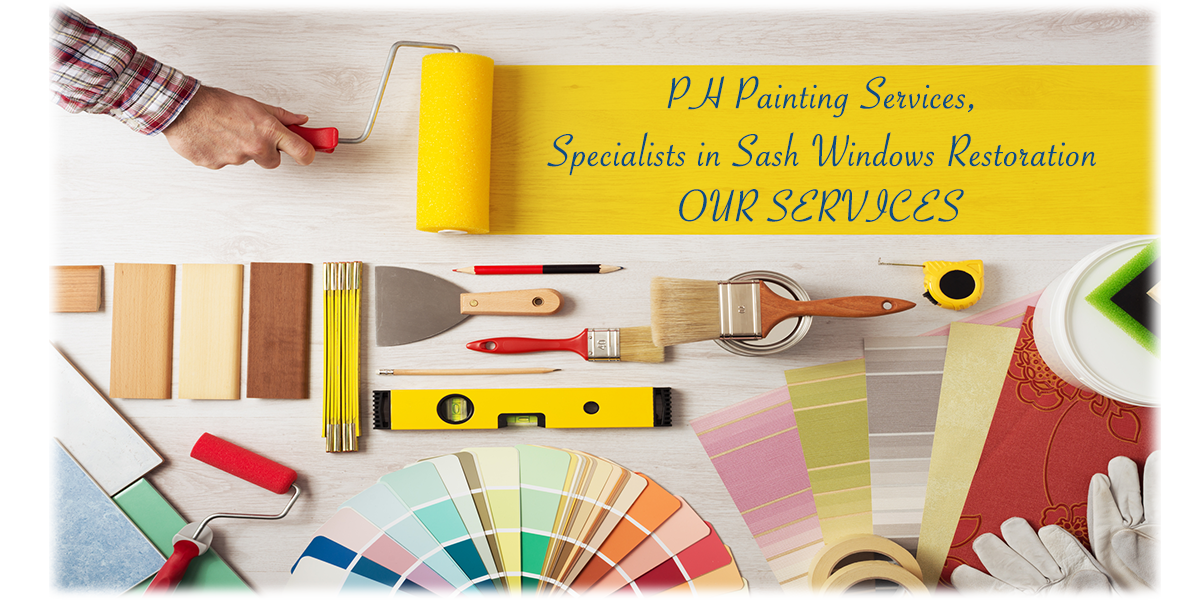 Specialists in Sash Windows Restoration
The biggest problem with wooden sash windows can be rotting, and swelling of the woodwork. Our experienced team can help you with restoring your beautiful Sash windows back to life
We have a fully trained team that specialises in Sash Window repairs and restoration from renewing frayed rope mechanisms to sanding and repainting window frames.
Sash windows are a wonderful alternative to conventional windows and are often installed in historical buildings and Georgian and Victorian houses. Looking after your Sash windows gives them a long-lasting and durable life span.
For more details click here
Kitchen Respraying
Your Kitchen is one of the used spaces in the home and your presses are one of the most frequently touched areas of your home, they can become worn out over time. Respraying your units will increase their lifespan and give your kitchen a new fresh look.
Respraying your kitchen presses will create an extra layer of protection for them. It will also restore them to an almost new condition.
This restored condition will allow your woodwork to last much longer. The daily use of your cabinets means that it is important to keep them functioning properly.
Contact Philip for more details, call 085 285 5011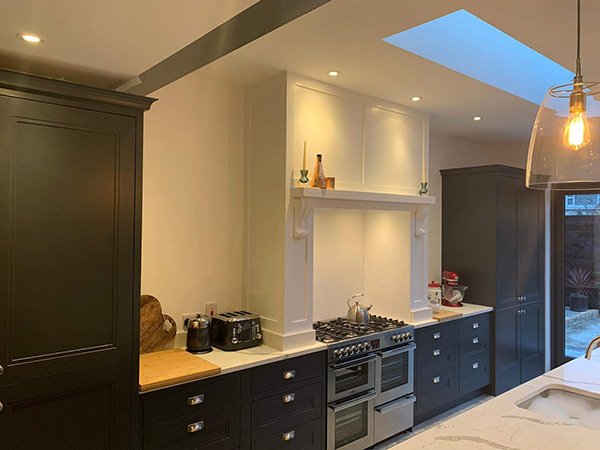 PVC Spray Painting
Our PVC window painters will restore and spray your uPVC windows, completely transforming your home's appearance for a fraction of the cost. PVC Spray Painting is now one of the most popular methods to renovate your home.
Spraying uPVC windows, frames, and doors is a cheaper alternative to replacements and a great way to transform your home.
Contact us for more information if you would like to learn more and get a quote from our team
Call 085 285 5011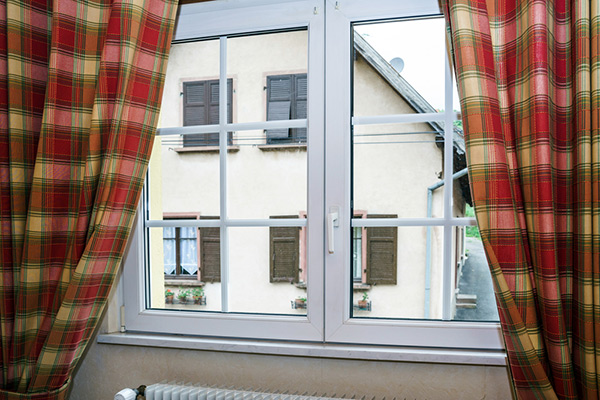 Wallpapering
Wallpaper offers a wide range of options to transform a room. Whether you're going for classic styles or want to freshen your rooms up with a modern print, there are plenty of different options for you to choose from.
PH Painting Services offer a wide range of options whether you're looking to install, remove, or replace your existing wallpaper, we can help and advise you.
Contact us today for more information call 085 285 5011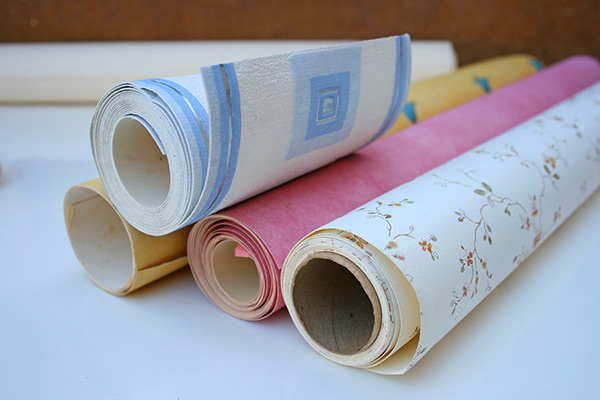 Residential Painting
PH Painting Services provide a wide range of services for residential homes from exterior painting to interior painting. Whether you are looking to freshen up your hall stairs or landing to painting your living room or bedroom or just revamping your bedrooms or attic conversions we can help you.
Our team of professional painters work to the highest standard and ensures a clean working environment at all times.
Contact Philip for a quote today call 085 285 5011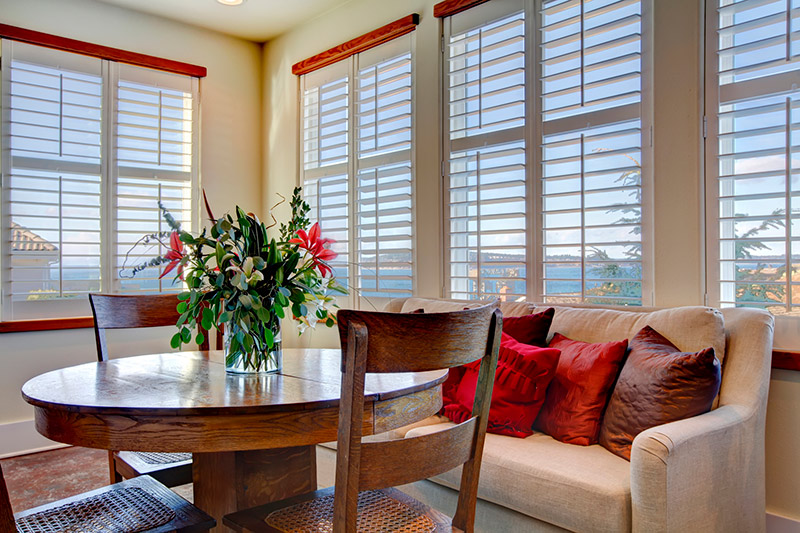 Commercial Painting
With over 10 years of experience in Commercial Painting, we have the expertise to facilitate large or small paint projects. if you are looking to update your offices, pub or coffee shop we can help you.
Our team can work around your schedule to ensure minimum impact to your business premises. Our team of professional craftsmen will work with you to ensure the highest quality of work.
Visit our gallery page to see previous projects we have completed.
Contact Philip for more details call 085 285 5011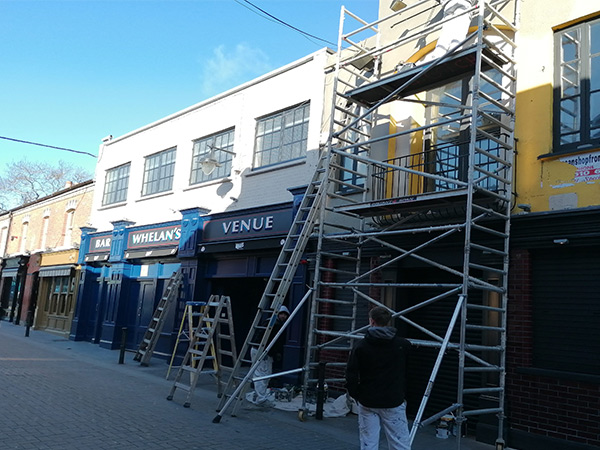 Exterior Painting
Regular wear and tear can significantly decrease your home's appearance. Protecting your home from the elements of weather with a professional exterior painting will brighten up your home's appearance or even result in desired alterations to the building's look.
Whether you want to update your home's traditional appearance or create a more modern look. PH Painting Services can provide you with superior painting services.
Contact us today for more information 085 285 5011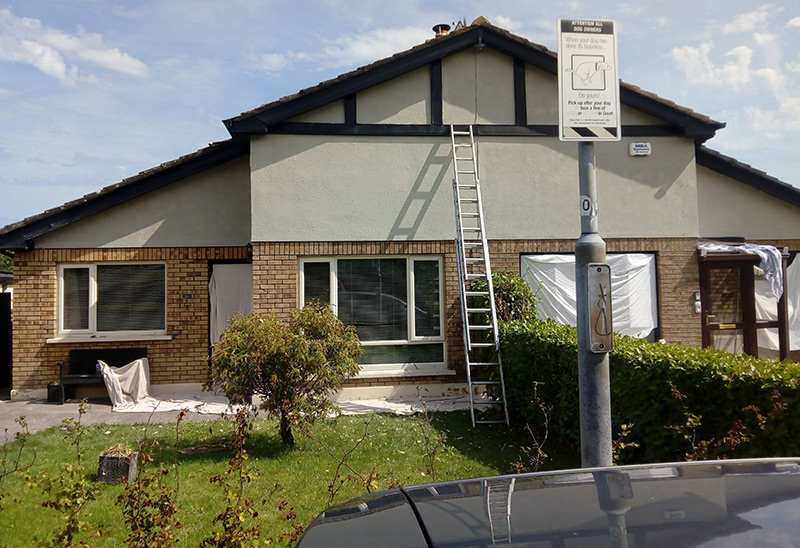 Interior Painting
We understand that painting the interior of your home while you live there can be extremely stressful. Our process is designed to be as convenient to you as possible.  Our team of Interior Painters work to make sure your preferences are accommodated.
Unless otherwise specified by you, furnished or occupied interiors are never sprayed and always brush and rolled to prevent the atomized paint from travelling to unwanted surfaces.