We are Specialist in Sash Windows Restoration 
Our main focus is to bring new life back to old windows. Restoration of sash windows keeps the original character of any house or building.
Restoring your beautiful Sash Windows creates the uniqueness of your home or building. We ensure that we will bring back your original windows and new draught-proof them for more energy efficiency and will also give old windows many years of life.
Our work is clean and efficiently done with fine attention to detail. We can also complete the work on or off-site.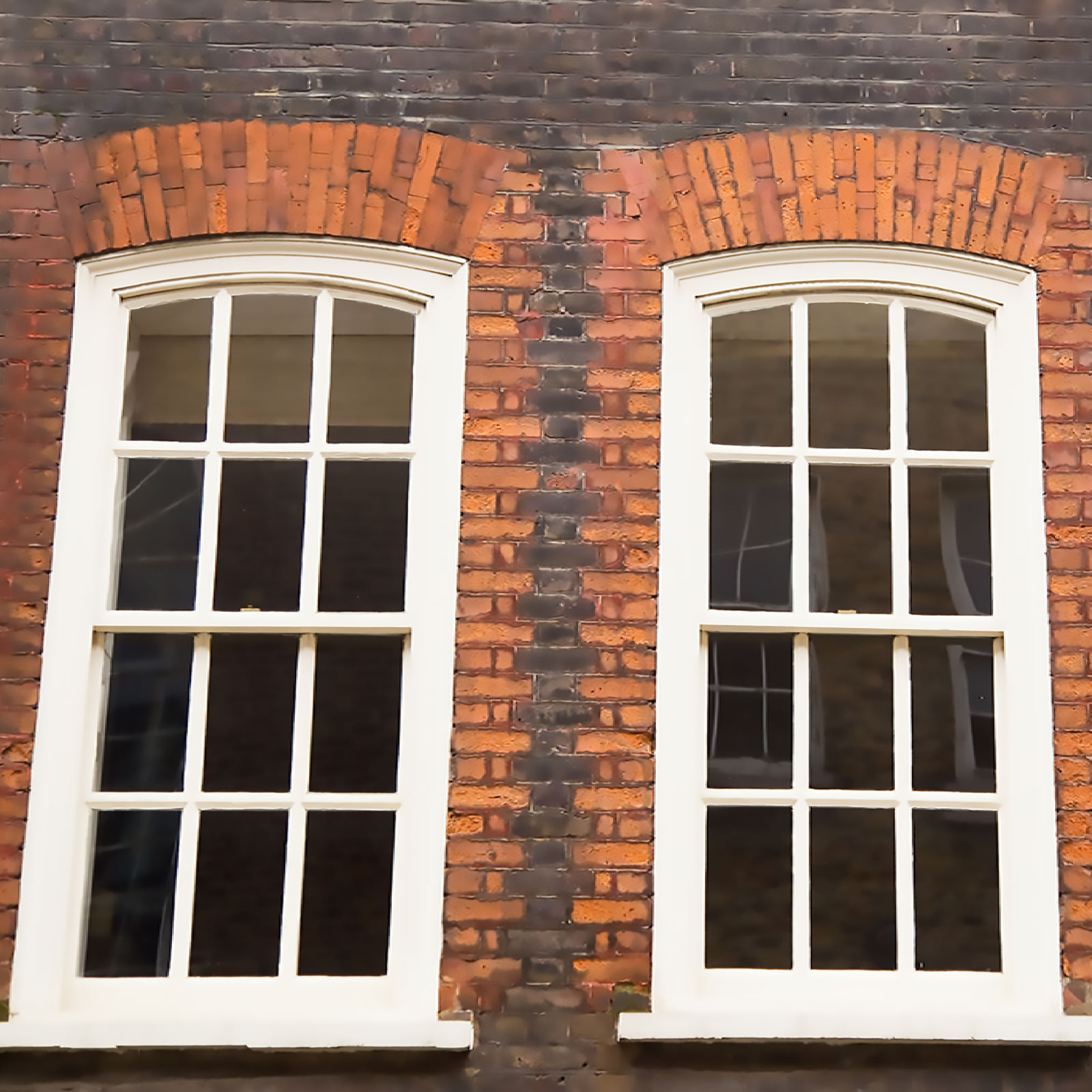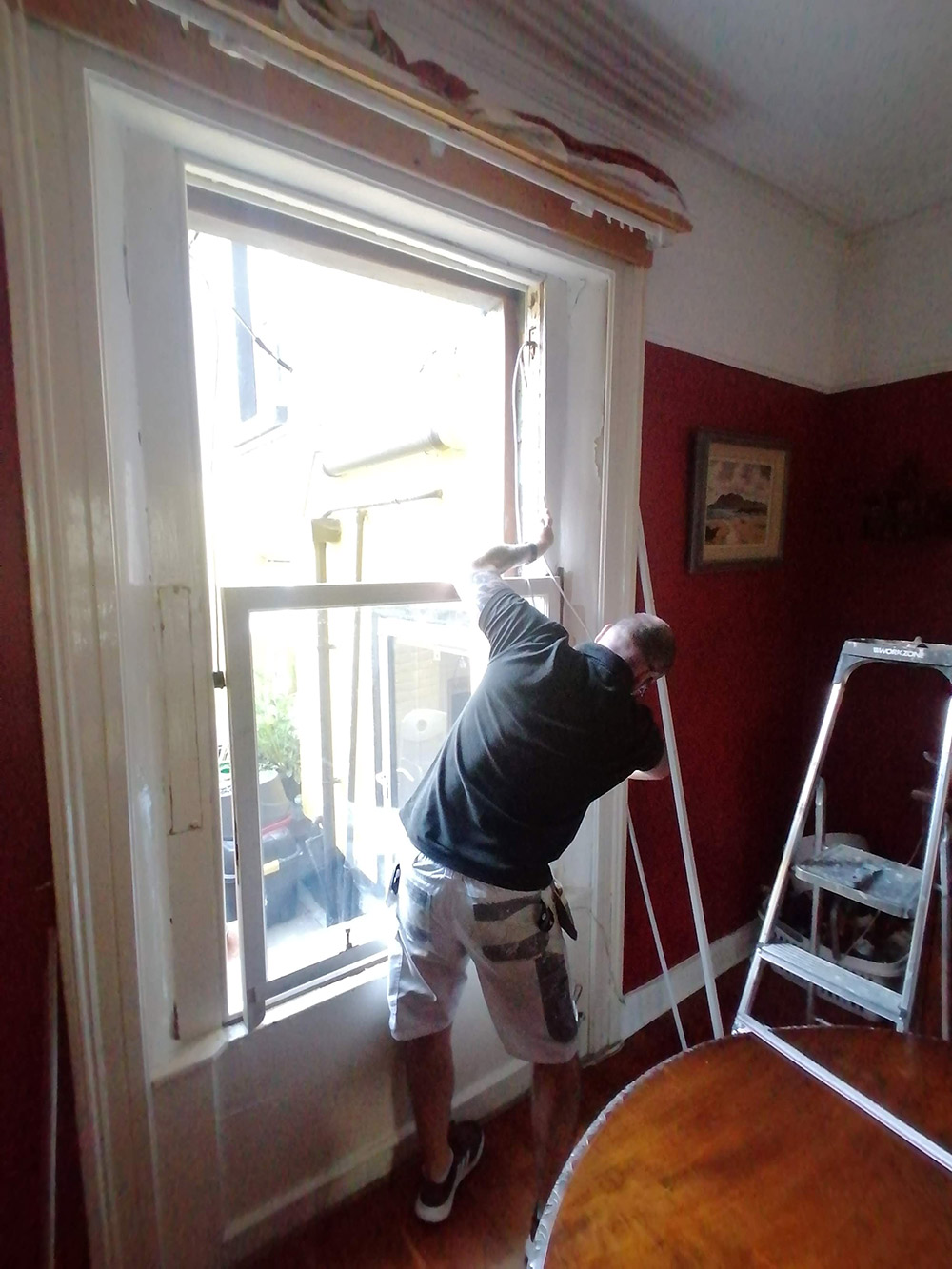 Our Process
While the windows are out for repair we install plywood to protect against the elements and for security.
Once your windows are out and ready to be restored, we de-glaze, remove and clean all panes of glass, we also strip and sand the windows to bare wood, once this is complete we replace any damaged glass and reinstall the original panes. Re-glaze and fully paint or stain to match your desired look. We also restore the original window hardware, these can also be replaced with new hardware.
Sash Core Repair and Draft Proof and Serving
Cores that are broken, frayed or painted are also another area that we cover. Sash cores are the rope that helps the upper and lower sash to function. These are connected to the weights, which are hidden within the frames. The problems which arise from damaged cores are
The sash stuck in the frame
The sash dropping unexpectedly
The sash not staying up when raised.
We replace Sash cored when any of the above is a problem.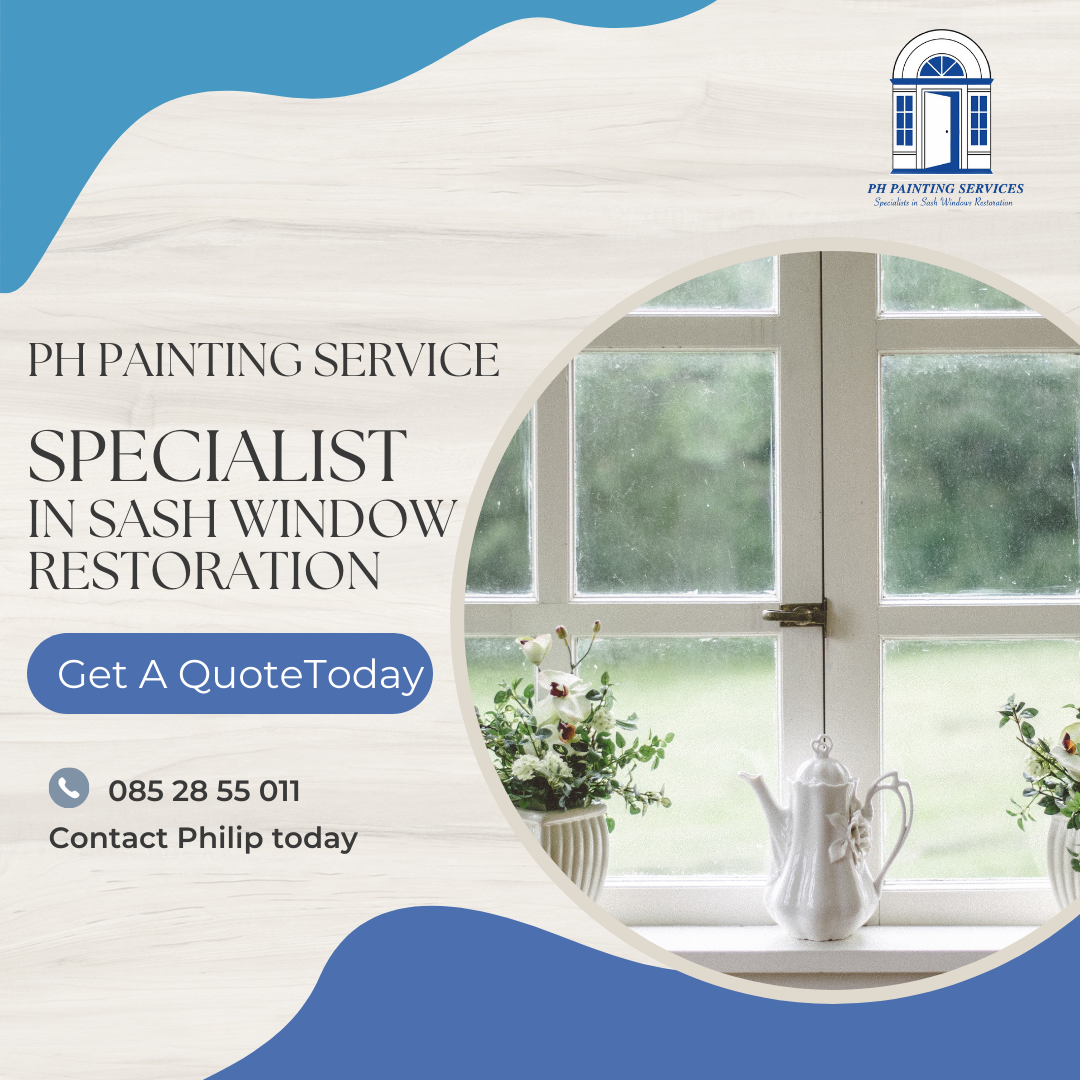 Quality Guaranteed 
By focusing on customer service, high values and attention to detail.
Using the highest quality materials, we specialize in Sash Window Restoration and interior and exterior painting and texture work.
In addition to working directly with commercial and residential property owners, we often work closely with developers, interior designers, architects and other contractors. We can integrate seamlessly into your project.